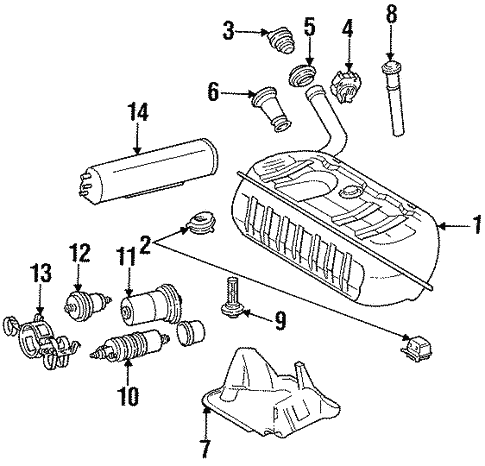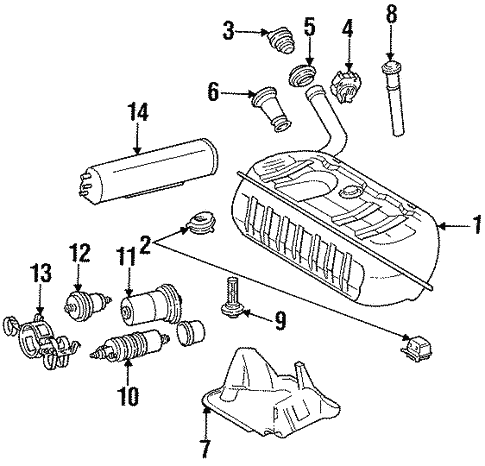 1 This price excludes a refundable manufacturer's core charge. Add the part to your cart to see the core charge.
Related Parts
Part # / Description
/ Price
Price
Temp Sending Unit
All models. Gas. Sl320, sl500, sl600. C-class. S320. S600. 300ce. E300. C220. E320.
Engine Oil Pressure Switch
Oil Pressure Sending Unit
190, 260. S420, s500. All models. S320. Sl500, sl55 amg. Sl600. Sl320. Cl500.